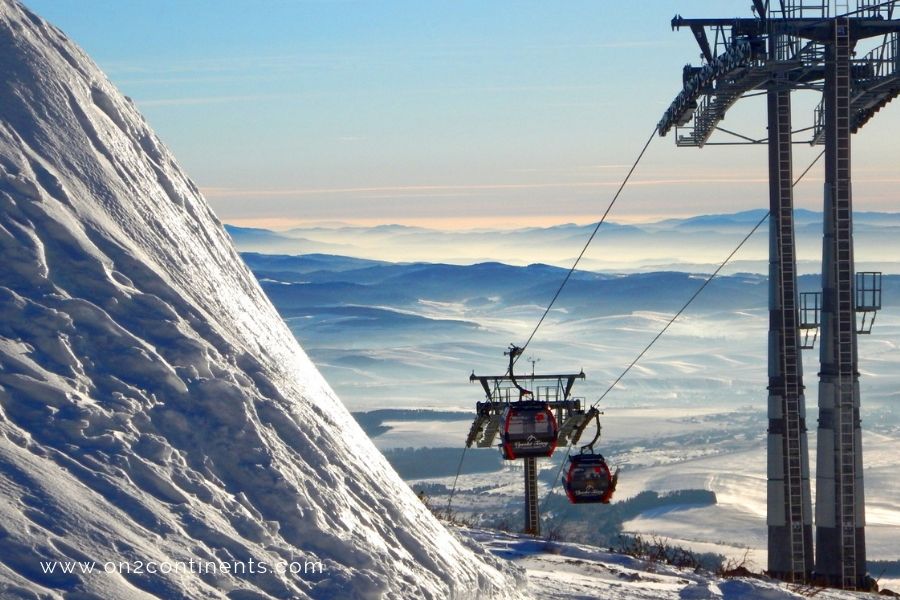 Welcome to On2Continents and thank you for your interest in working with me.
I WORK WITH
tour operators and travel agents
hotels, restaurants, resorts and accommodation providers
tourist attractions
transportation companies
tourism boards and visitors bureaux
other travel related services and brands
WHAT CAN I DO FOR YOU?
I offer the following services published on my website and social media channels:
Blog articles: I cover your travel destination, product or service through a tailored evergreen blog article that is optimised for SEO and thus help increase your brand awareness.
Website Advertising: Placement of your banner ads on sidebar, home page or in-post. Email me for monthly/yearly rates.
Sponsored Posts: I write a blog article about your travel business that is interesting and relevant to my readers. Links in sponsored posts are always no-follow.
Tour, activity, service or product reviews: I can review your tour, travel related service or product. After testing it, I will write an honest, detailed post about my experience. The post will include photos, optional video and will be promoted on social media.
Press trips: I can help promote your destination with evergreen articles, photos, videos and social media coverage. We can discuss the details via email.
Brand ambassadorship
I offer the following services for use on your website and social media:
Content creation: I write website copy and travel articles for your own marketing needs. Articles may include hi-res photos and HD video.
Photography: I create high quality photographs of your hotel, resort, tour, destination or product for your promotional purposes.
Videography: I create high quality video of your hotel, resort, tour or destination for your promotional purposes.
Translation services: As a professional translator with 15+ years of experience, I offer translations of your travel content such as articles, promotional materials and website localisations. Please email me for more information.
Some of the companies I partnered with:

I am happy to customize my services to fit your needs. If you are interested in partnering with me, please send me an email: on2continents(at)gmail(dot)com