Whenever I travel I use the following companies to book my flights, accommodation, tours and other travel services. They help me get the best prices and I hope you'll find them useful, too. Happy travels 🙂
ACCOMMODATION

The most popular accommodation booking site. Love it! No booking fees, reliable, offering more than 900,000 accommodations all over the world. Book now to save.

HotelsCombined is an excellent accommodation search engine that includes hotels as well as hostels. They search all the hotel booking sites and offer you the best prices.
With Trusted Housesitters you can find free accommodation in exchange for taking care of the owner's pet. That's what I call a great deal 🙂 Travel Like a Local For Less. Exchange Pet Care For Free Accommodation
TRANSPORTATION
Your flight search can start here. Compare prices and get the best ones.
Compensation for Flight Delay or Cancellation
Tickets for trains, buses and flights

Excellent booking site for searching  and comparing cheap tickets for buses, trains and flights on over 100 000 routes and in 12 languages.

World's biggest online car rental service offering over 900 car rental companies in 60,000 locations across 160 countries. Search for the best rental car price here.

Cheap car rental booking site offering over 20,000 rental shops in 150 different countries that are situated close to airports so you can rent a car right after you arrive. Get the best price for a rental car here.

Popular car comparison website that can help you find the best car rental deals around the world with competitive pricing in over 10,000 locations worldwide. Find your cheap rental car here.
Rent a Bike, Scooter, Motorcycle or Quad

Want more transportation flexibility and fun? Via this platform, you can rent bicycles (mountain or road), motorcycles, scooters, quads or even Harley Davidson motorcycles.
Airport Transfers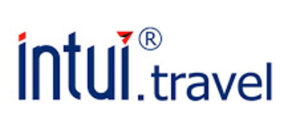 If you are an independent traveller who doesn't use packages,  a family with children, elderly, with disabilities, or a traveller with a language barrier, then use this platform for booking transfers in 156 countries.
TOURS & ACTIVITIES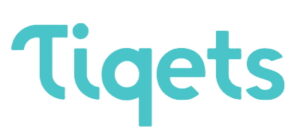 The most popular platform for admissions to museums, shows and attractions all over the world. Book and download your mobile admissions to your favourite places.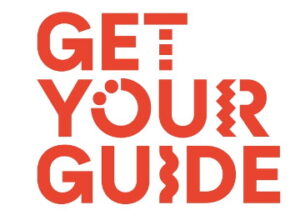 One of the best sources for tours and activities from private to group and unique. Search a myriad of fun tours in your chosen destination. Easy to cancel, last-minute availability, digital passes for offline use, wide range of tour for every traveller. Choose your perfect tour.
TRAVEL INSURANCE

Did you know that you can can buy travel insurance online, even if you are already away from home? Not many insurance companies offer this option. They offer simple and flexible travel insurance including  emergency medical, trip cancellation, evacuation and repatriation, baggage and coverage for most adventure and sports activities.
VISA & PASSPORT SERVICES

Do you need visa, ETA, ESTA or ETIAS? You can get them approved fast via this company.
TELECOMMUNICATION
If you need a universal SIM card that travels with you, is not tied to any mobile operator and offers prices similar to local operators, then this one is the perfect solution for you:
Disclosure: This page contains affiliate links. At no additional cost to you, I earn a small commission if you make a purchase. I recommend the companies and products listed here because I use them myself. They are the best out there and have made our family travels easier and cheaper. For more information, please read our Privacy Policy & Disclosure.